Veterans' Furniture Projects
The Veterans Furniture Project produces furniture and woodcrafts, but those items are secondary to our main mission: Providing a meaningful experience for veterans, especially those who are disabled or who have been unemployed for a long time. The workshop aims to engage veterans in a workplace setting, teach them new skills, and instill confidence.
One of our beginning woodworking projects is creating a wooden pen. The video below shows both veterans and volunteers working on a mini lathe to shape, smooth and finish the wood, then inserting the components to make a finished pen.
Of course, we also make furniture, which can be used to help families in need. This video shows how the VFP turned reclaimed restaurant tabletops and bases from broken-in-shipment patio tables into sturdy tables for our clients moving out of homelessness.
Furniture
In many cases, the Veterans Furniture Project is able to use reclaimed, recycled, or other second-hand materials. Our furniture helps people moving out of homelessness.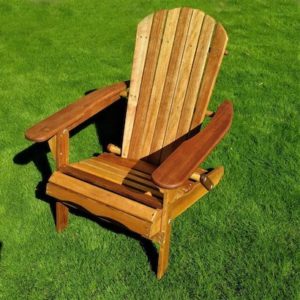 Pens
We make one-of-a-kind wooden pens!
Coasters
We make wooden coasters with the seals of different branches of the armed forces.