Veteran's Furniture Project Shop
The Veteran's Furniture Project Shop has high-quality products made by US veterans. Purchases support jobs and furniture for veterans and families in need.
The Veterans Furniture Project produces furniture and a variety of woodcrafts, but those items are secondary to our main mission: Providing a meaningful experience for veterans, especially those who are disabled or who have been unemployed for a long time. The workshop aims to engage veterans in a workplace setting, teach them new skills, and instill confidence.
Furniture
In many cases, the Veterans Furniture Project is able to use reclaimed, recycled, or other second-hand materials. Our furniture helps people moving out of homelessness.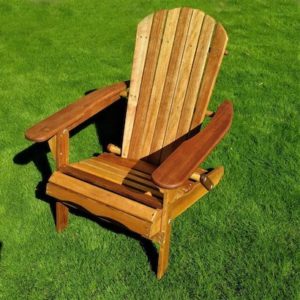 Pens
We make one-of-a-kind wooden pens!
Coasters
We make wooden coasters with the seals of different branches of the armed forces.